EMDR & Brainspotting
No âmbito das consultas de psicologia, após a avaliação do pedido de acompanhamento, pode ser oferecido ao paciente o recurso à utilização de terapias de processamento neurobiológicas inovadoras: EMDR (Eye Movement Desensitization and Reprocessing) e Brainspotting, que consistem em ferramentas psicoterapêuticas que atuam ao nível do sistema nervoso central, integrando corpo e mente na resolução das dificuldades do paciente através da estimulação do cérebro pela visão.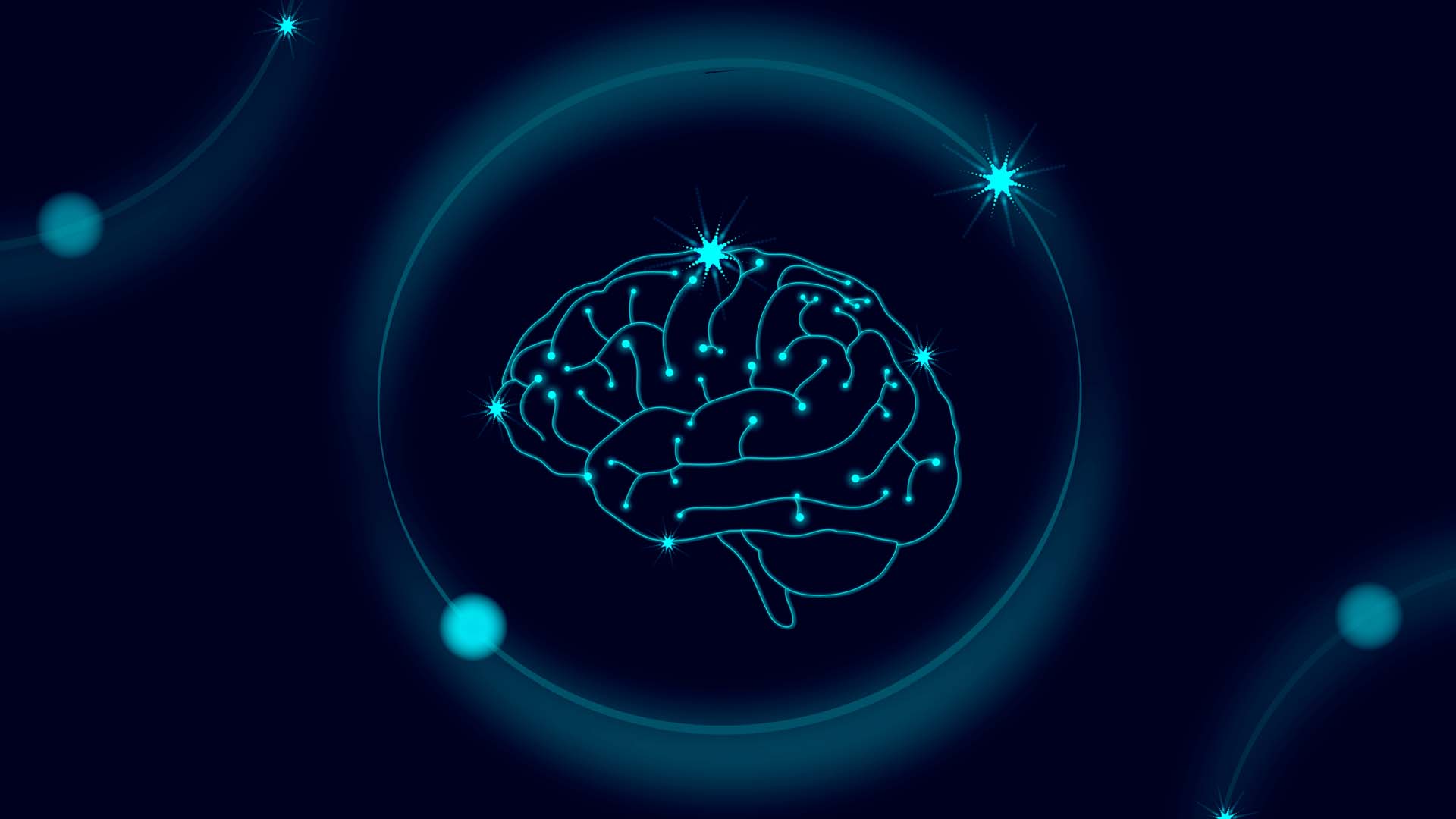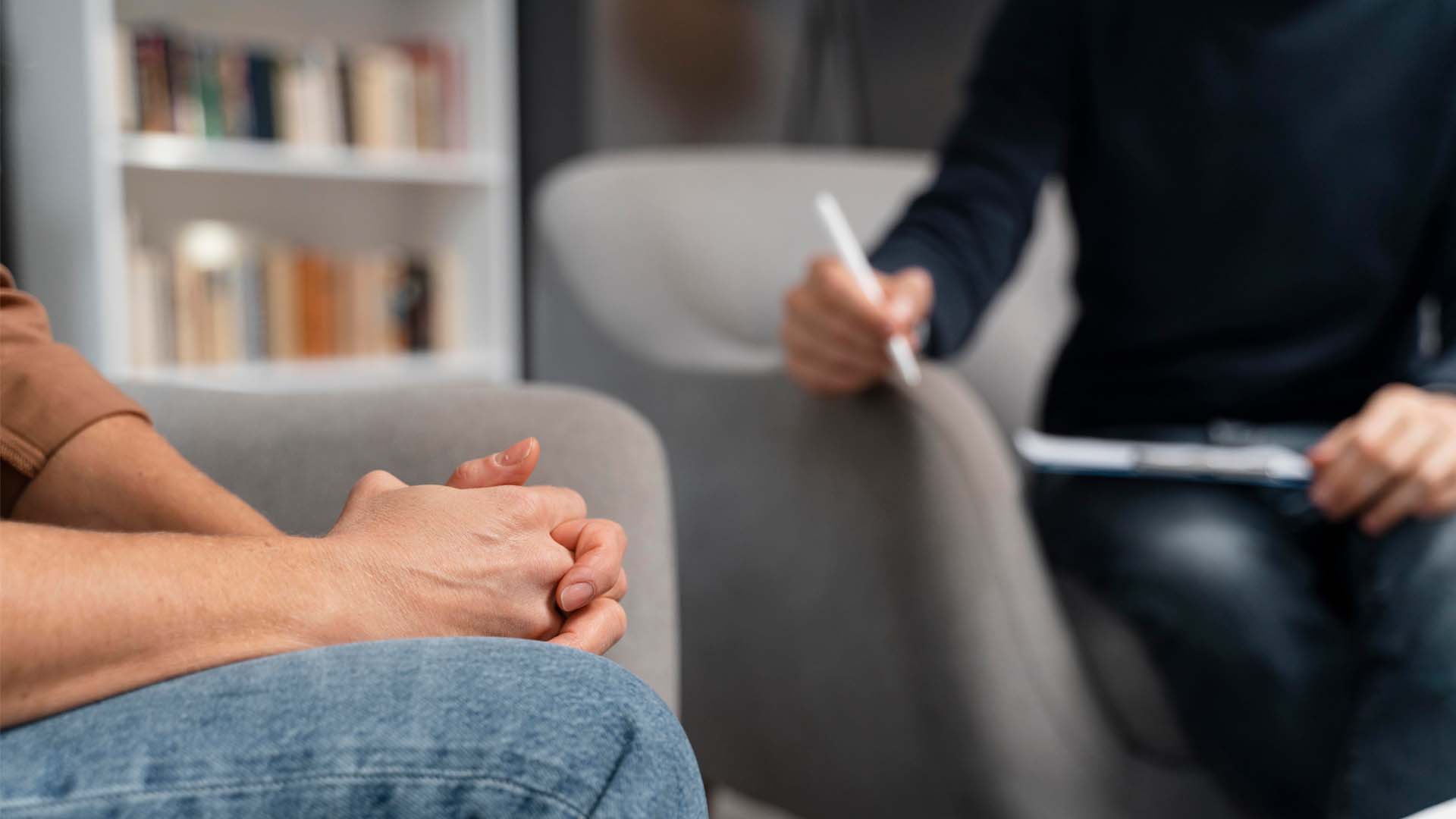 Brainspotting
O Brainspotting é um método terapêutico desenvolvido pelo piscoterapeuta internacionalmente reconhecido David Grand e é uma excelente ferramenta de processamento de sintomas encontrados fora da extensão da mente consciente.
Esta ferramenta tem como objetivo a identificação de pontos neuropsicológicos no cérebro como as dores físicas, emocionais, dissociativas e traumáticas.
O Brainspotting permite uma verificação automática do nosso cérebro de modo a processar e libertar determinados momentos emocionais traumáticos e de sobrevivência que foram criados e guardados num determinado local ao qual conscientemente não conseguimos aceder.
EMDR
Eye Movement Desensitization and Reprocessing (EMDR) é um tratamento de psicoterapia originalmente projectado para aliviar o sofrimento associado a memórias traumáticas.
Diversos estudos mostram que, ao usar a terapia EMDR, os pacientes podem experimentar os benefícios da psicoterapia que antes levava anos para fazer a diferença na sua saúde mental.